A Brighter Dental Experience
General, Restorative, and Cosmetic Dentistry
A Brighter Dental Experience
General, Restorative, and Cosmetic Dentistry
Office Location
495 Woodford Street, Portland, ME 04103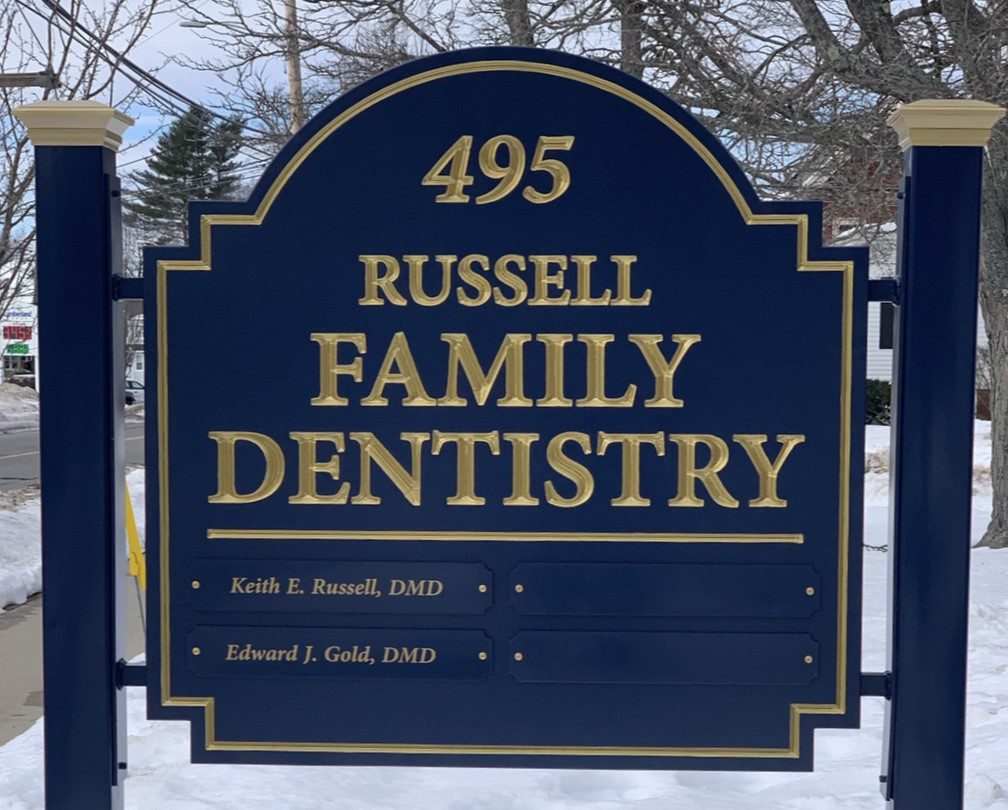 Welcome to Our Practice
At Russell Family Dentistry, it is our goal to provide each patient with the care they need to improve their oral wellness and overall health.
We aim to provide a dental experience that goes beyond the norm. Dr. Russell has built a trustworthy reputation for professional dentistry in a friendly atmosphere focused on providing outstanding dental care ranging from general to preventive to cosmetic dentistry. At Russell Family Dentistry we strive to provide convenience and comfort to our patients from the initial exam, to semi-annual cleanings and any necessary treatments in between.



Dental Care for The Whole Family
As a family-owned and operated practice, we are committed to providing each patient with care they are proud to recommend to their friends and loved ones.
We are A Full Service Dentistry Practice
Each area of our practice is designed to be warm and welcoming, and we work hard to help you feel comfortable throughout every phase of treatment. We are here to help you improve your dental wellness and are happy to answer any questions you have regarding your treatment options.