Delivering the dental care you deserve. 
At Russell Family Dentistry, it is our goal to provide each patient with the care they need to improve their oral wellness and overall health. The Russell Family Dentistry team is committed to providing treatment in a calm and comforting setting. No matter if you are a new or existing patient, we go out of our way to warmly welcome you and provide you with a great experience.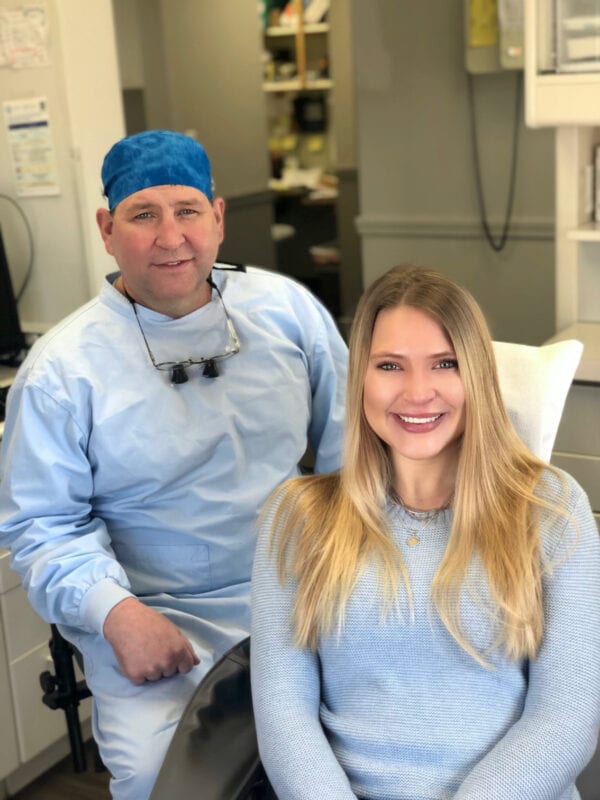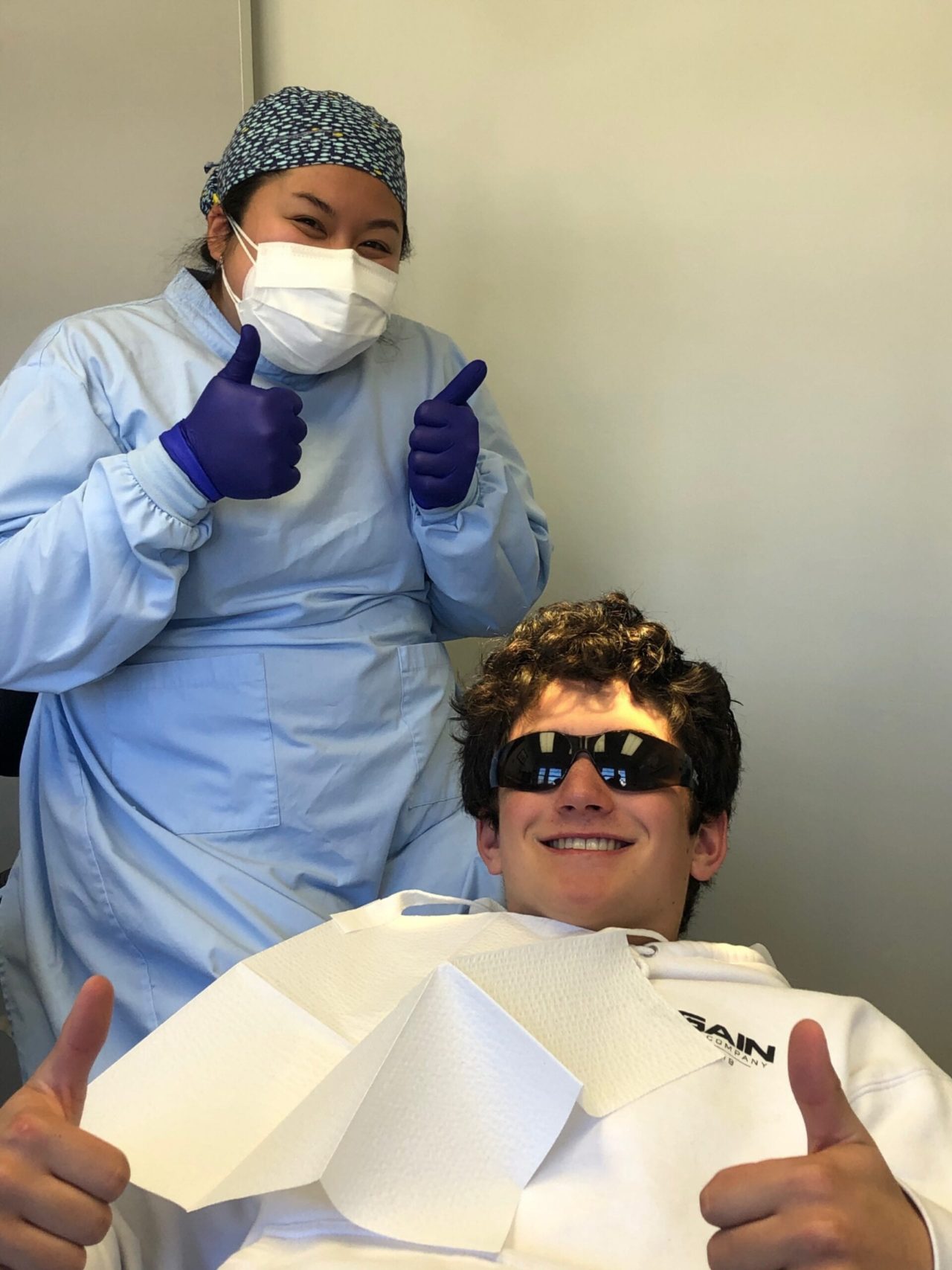 Trusted dental care for the entire family. 
Welcoming patients from across Maine and the Portland, Maine area, Russell Family Dentistry provides comprehensive, family-friendly dental services. As a family-owned and operated practice, we are committed to providing each patient with care they are proud to recommend to their friends and loved ones 
Each area of our practice is designed to be warm and welcoming, and we work hard to help you feel comfortable throughout every phase of treatment. We are here to help you improve your dental wellness and are happy to answer any questions you have regarding your treatment options.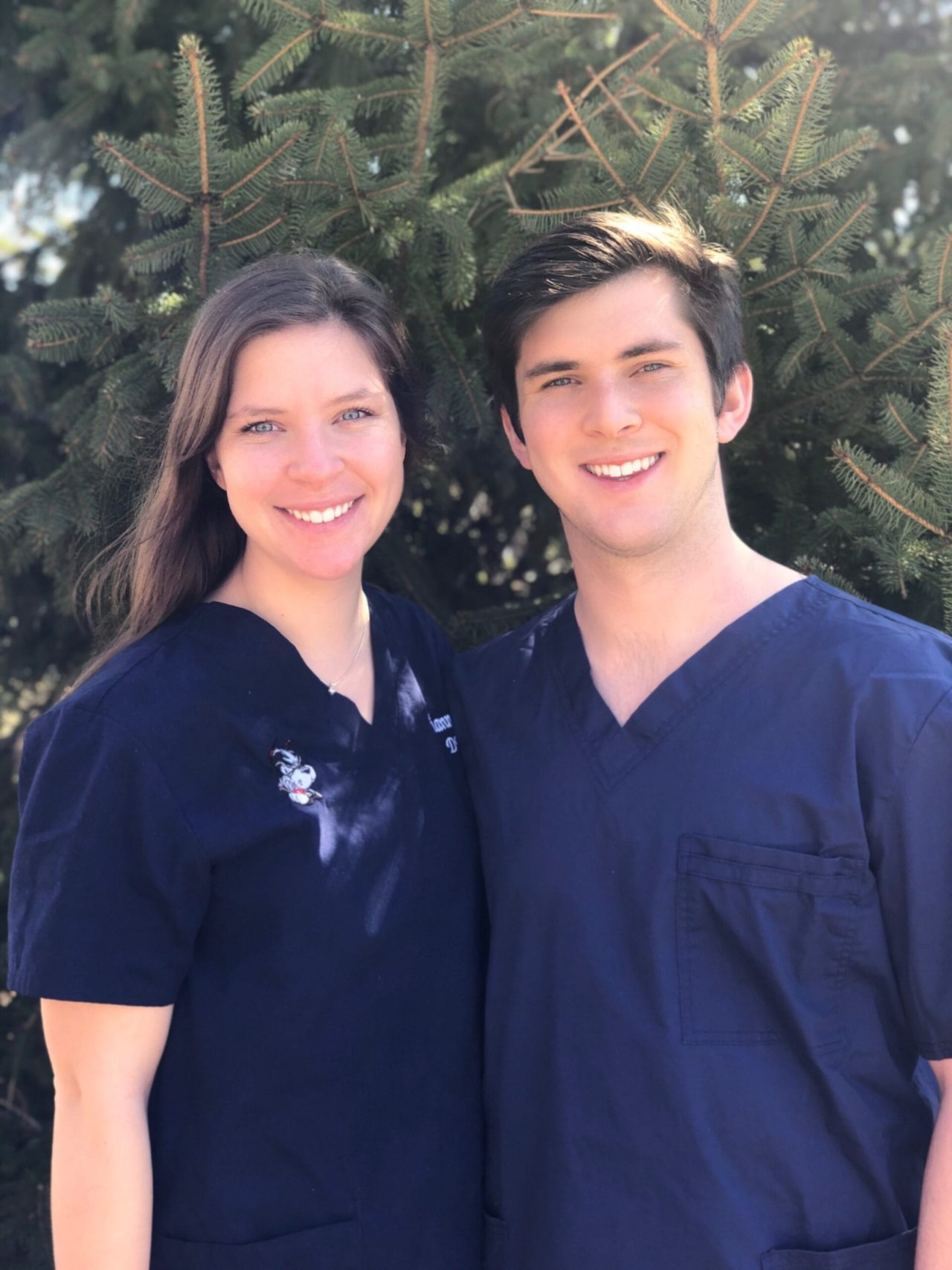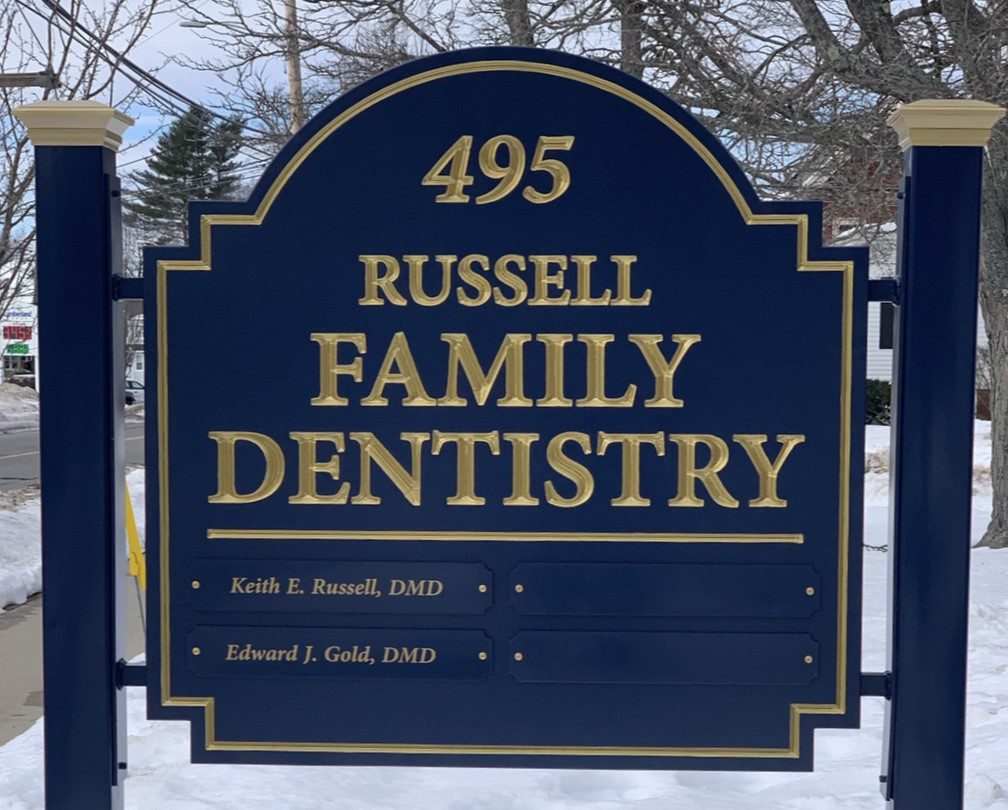 Outstanding care
runs in the family.
We have been providing outstanding dental care for over 3 generations, many would say it is in our blood. 
Dr. Edmund (Ted) G. Russell Jr. (Dr. Keith's father) started practicing dentistry at the 495 Woodford Street, Portland, Maine location in 1964, after serving as a Dentist in the US Air Force following his graduation from Tufts University School of Dental Medicine (TUDSM D'62) in 1962.  In 1968, Dr. Edmund G. Russell Sr. (Dr. Keith's grandfather) also a TUDSM grad and Clinical Professor of Prosthodonics (D'33) sold his Belmont, MA practice and joined his son Dr. Ted until his retirement in 1974. 
In 1992, Dr. Keith Russell graduated from TUDSM (D'92) and joined his father in practice with Dr. Dorothy Regan (TUSDM D'83).  Dr. Keith Russell has been practicing at the same 495 Woodford Street, Portland Maine location as his father and grandfather for over 30 years and has shared the love of dentistry with his children.  His daughter, Brianna, will graduate from Boston Universirty Henry M. Goldman School of Dental Medicine in May, and will be joining Russell Family Dentistry in summer 2023. His son, Devin, is carrying on the legacy at Tufts University School of Dental Medicine and will graduate in 2025.  We cannot wait for them to join the practice!